Committed to Service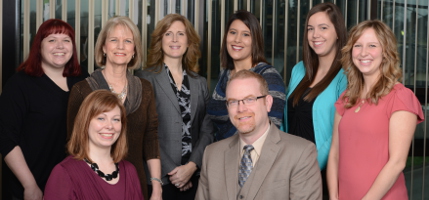 We're dedicated to providing small businesses with dependable results, timely and complete service, and advice you can trust.
We leverage the top in accounting technology to work efficiently, providing our employees with a comfortable work environment that acknowledges the importance of family first. We're also committed to making our community a better place, with a climate that supports business success.
More About Us